I know what you're probably thinking. Why people love to keep coming back to the Maldives
Not Maldives again!
It's done to death!
Pick someplace else!
Well, even then you're definitely going to pick a Maldives vacation for your post-2020 relaxing getaway, or better, that honeymoon you've been planning all along.
And why not, though? The Maldives is a gorgeous archipelago that conjures up instantly a dreamy visual of pristine beaches, atolls ringed with dark moss-like reef, and luxurious villas on the water where lucky guests can look at playful fish, sting rays, manta rays and baby sharks through glass floors and literally jump into the ocean from their balcony.
And once bitten by the Maldives bug, it is hard to shake that feeling of going back off. I mean, if it is not in your bucket list yet, that's a hard deal breaker. To be honest, a lot of guests who have visited the Maldives before keep coming back to these beautiful islands, probably putting up at a different atoll this time.
And why? To find exactly what you've been looking for all this time — inner peace and a time to let go, and to just feel free. To leave the hustle and bustle and the stress and noise far behind. And in here, you get to indulge in a beautiful paradise setting offered by the natural view, the Indian Ocean and the gorgeous resorts that add to the charm tenfold.
If I had to make a case with a few solid points as to why I'd choose the Maldives again for my next beach destination, here they are:
One island, one resort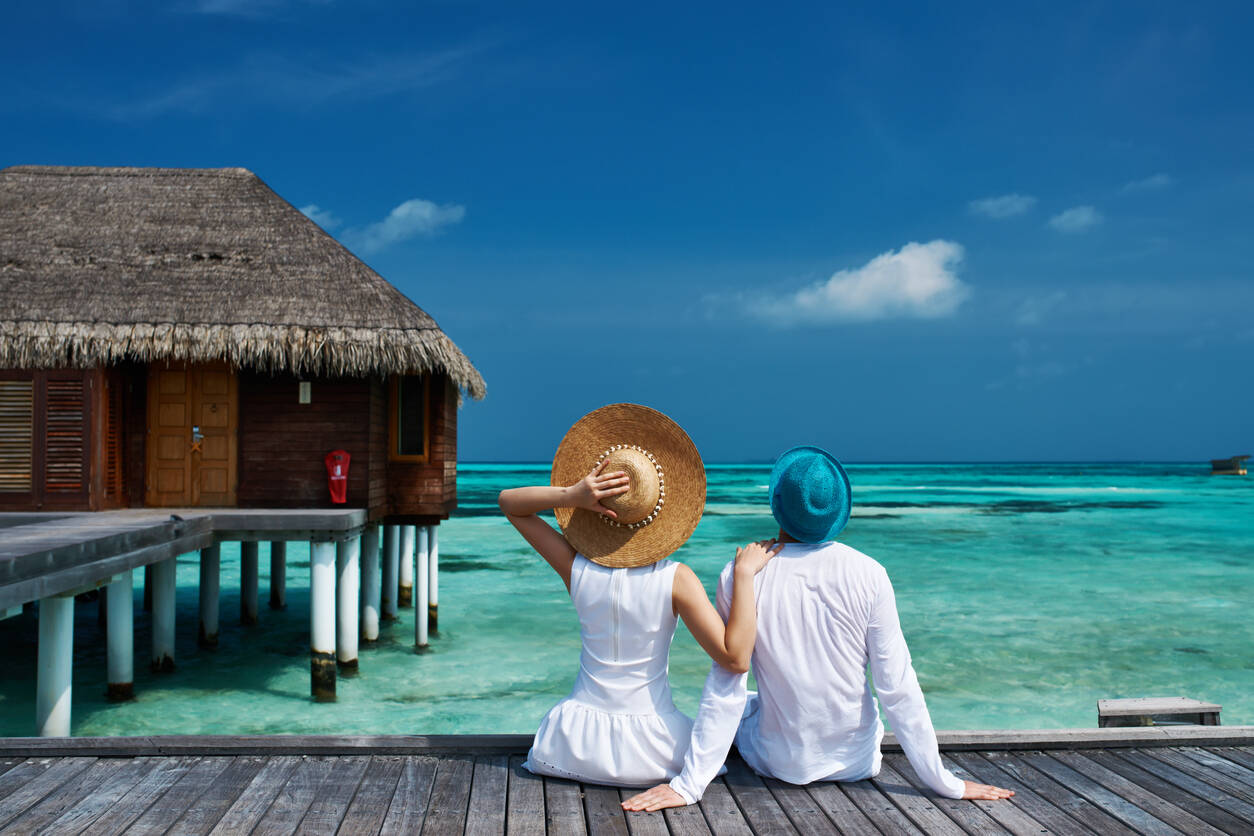 That is one of the coolest and sexiest attractions that Maldives lures one with. Every beautiful resort is located on its own designated island, sometimes some of them spreading out so vast that they take up parts of their neighbouring islands. Some are so expansive that you might as well easily get lost being marooned off in a remote part of the resort, which is, not going to lie, pretty fun and romantic if you're there with a partner. Just remember to take your bike along.
The locals
Travel experience with the locals makes you soak in the culture of the country. While the Maldives may has often been interpreted as a romantic destination, there's more beyond the sun, the sea and the sand. At Heritance Aarah, there is a traditional Maldivian village created for the tourists to explore the culture. This culture trip helps you to find how Maldivians being fishermen face daily hardships and how simple their life really is.
Unforgettable experiences
With the rising sea temperature and ruthless usage of plastic, marine animals are suffering. The worst among them are the turtles. Maldives has initiated a signature program, Save a Turtle, where even guests can be a part of saving the marine lives. Many resorts have also come up with 'Save a Turtle' through Olive Ridley Project in Maldives.
Breathtaking vistas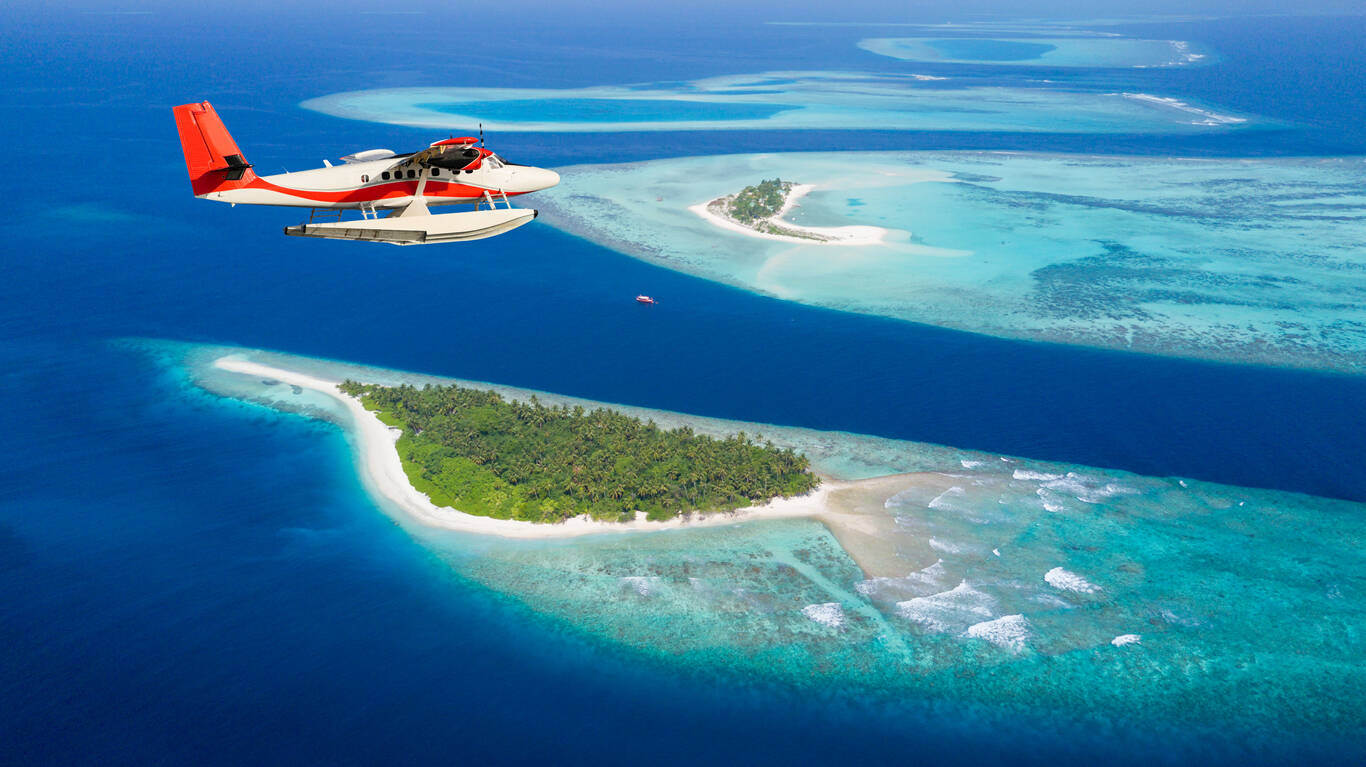 Credit: iStock
From the moment you land at the Male Airport, you are in for a visual treat. Now, whether you board a seaplane or take a yacht to your resort, it's an adventure that soothes your eyes and calms your soul.
Full details are available at the link below:
Source URL: Why people love to keep coming back to the Maldives